THE HEALTHY HAIR CUT
This unique treatment seals the hair ends with the hair's own keratin directly while cutting by means of effective heat. It effectively eliminates split ends, gives natural shine and creates noticeably more volume. Thermo Care Cut® – only available in certified hair salons.
Learn more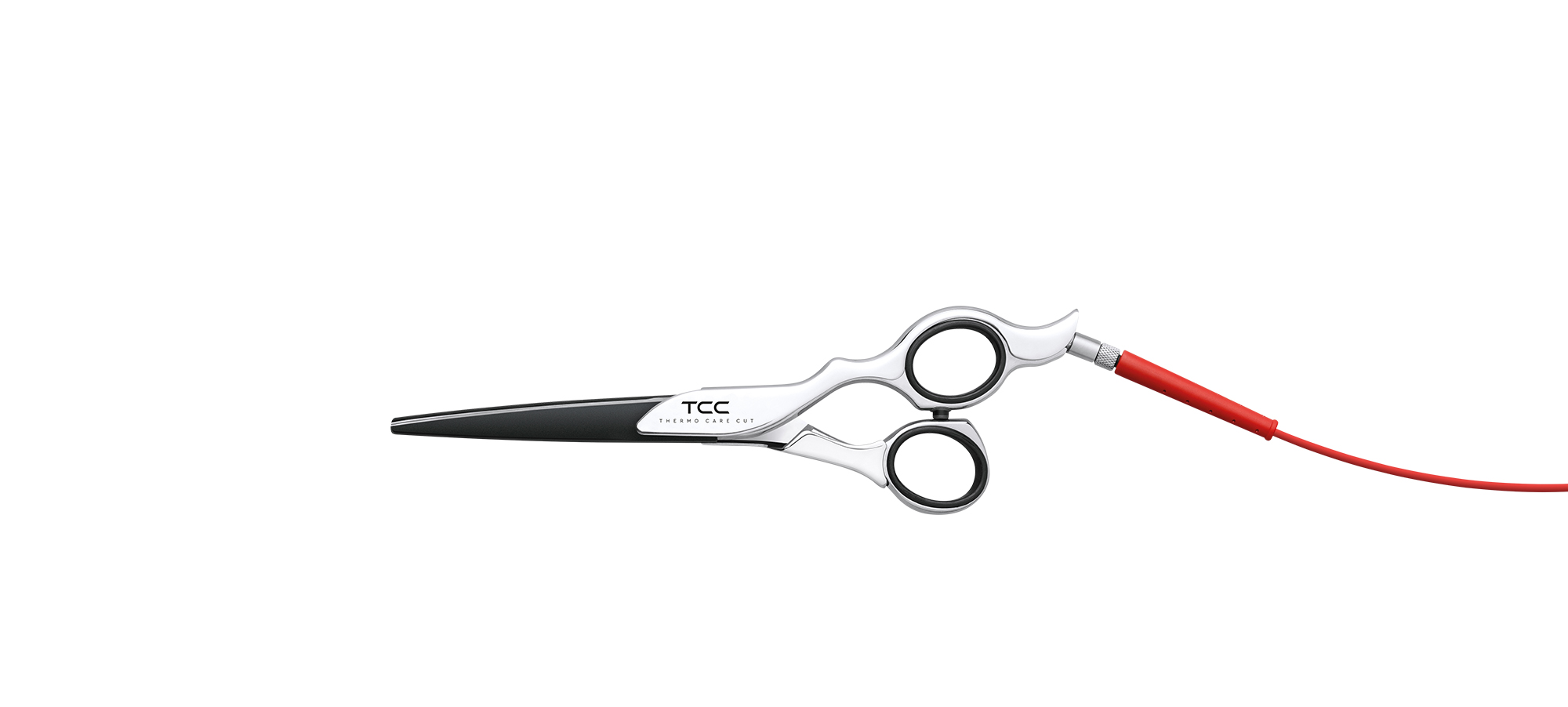 Unique. Patented.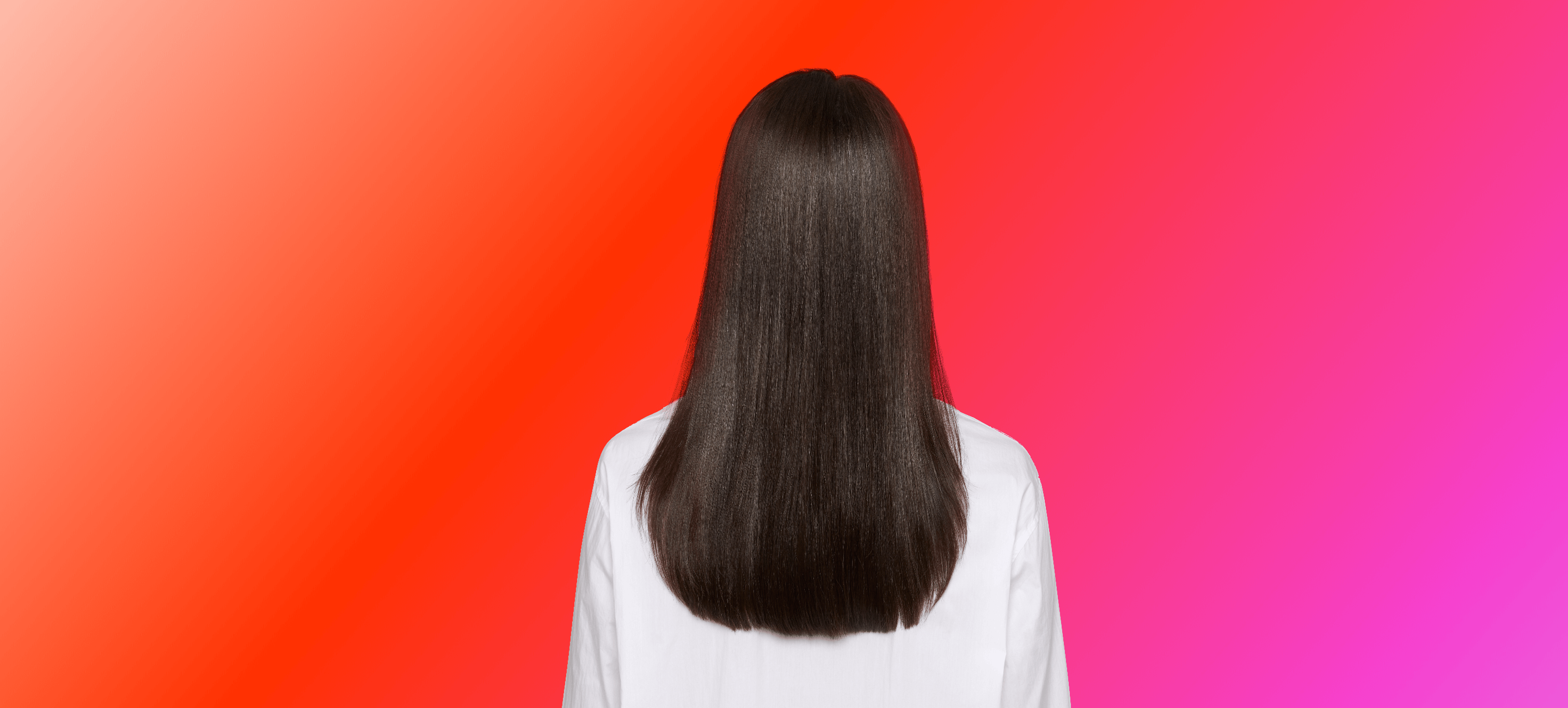 Incomparable.
The conventional cut only shapes hair into a hairstyle. While the Thermo Care Cut® cut additionally also removes split ends, seals the tips, adds shine and makes the hair noticeably fuller.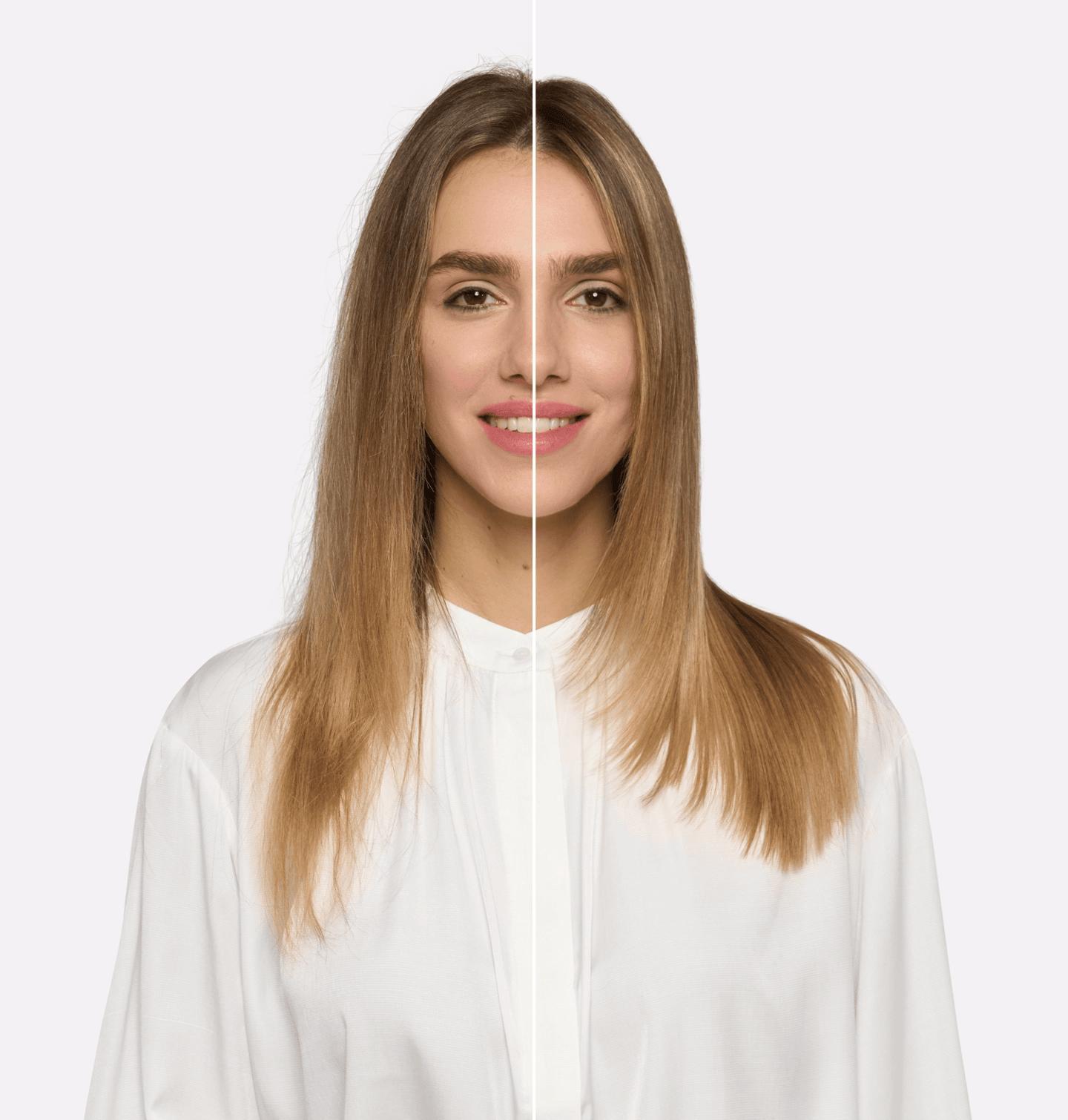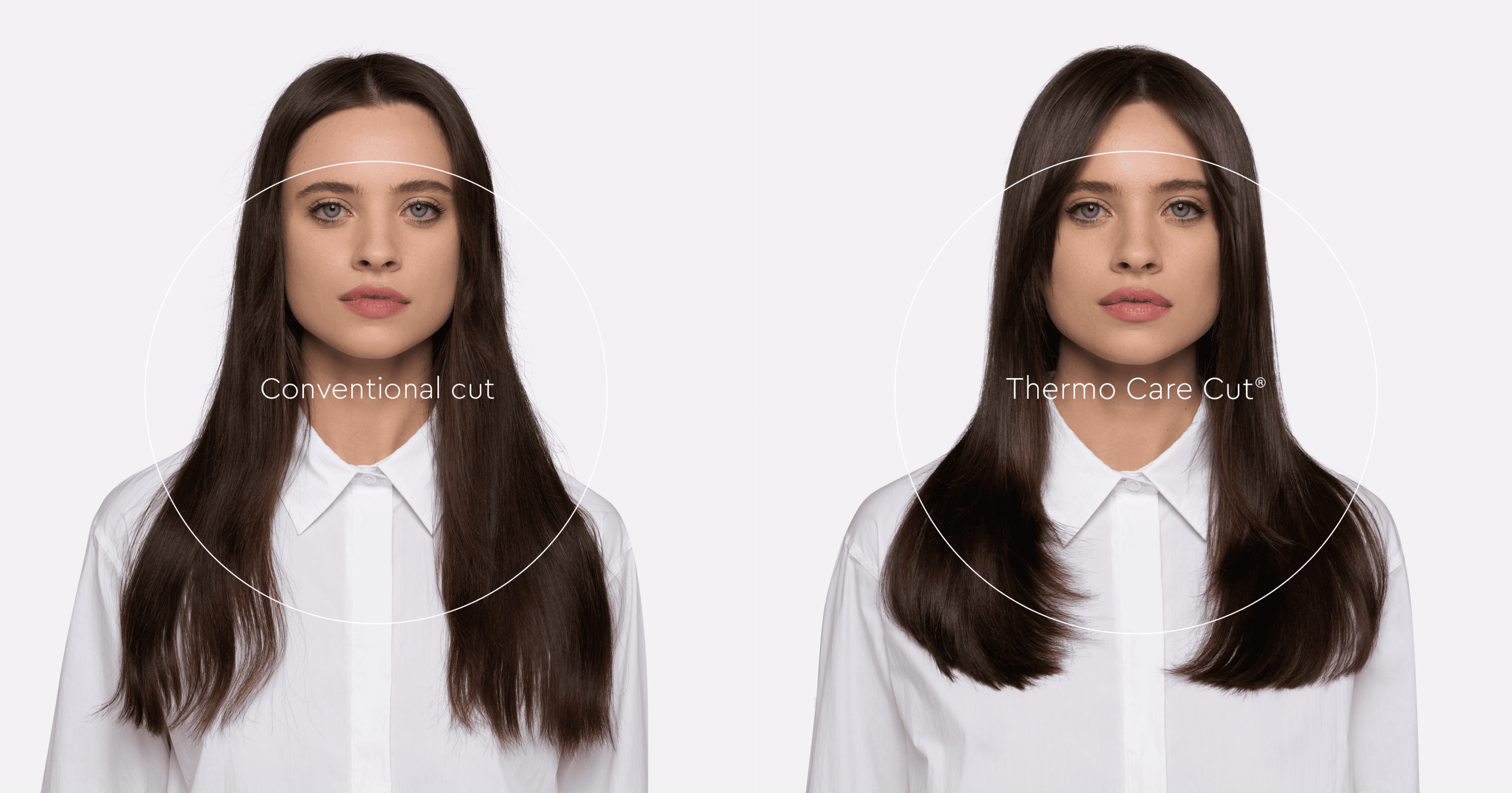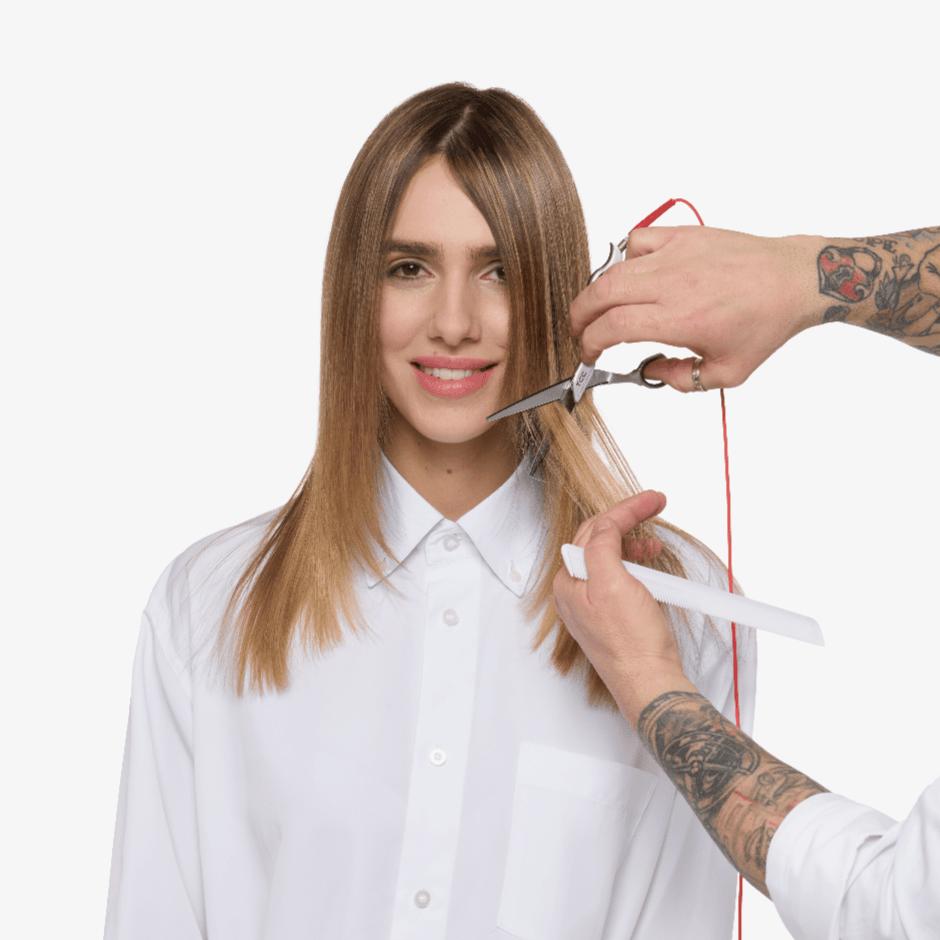 Heat works wonders.
Effectively removes split ends from long hair
Seals tips with the hair's own kerati
Up to 22,5 % more voluminous hair
Scientifically proven bioremediation
Patented special scissors
Cutting techniques developed by experts
Find certified salons in your area.
Just enter your zip code or the location. The Salon Finder will show you the salons with Thermo Care Cut® in the area.
Find a TCC Salon