Your hair is most beautiful when healthy.
You want hair without split ends. Fuller and naturally shiny hair would is also nice. The Thermo Care Cut® satisfies your desire for the ultimate look and feel – even with colored, treated, permed or straightened hair.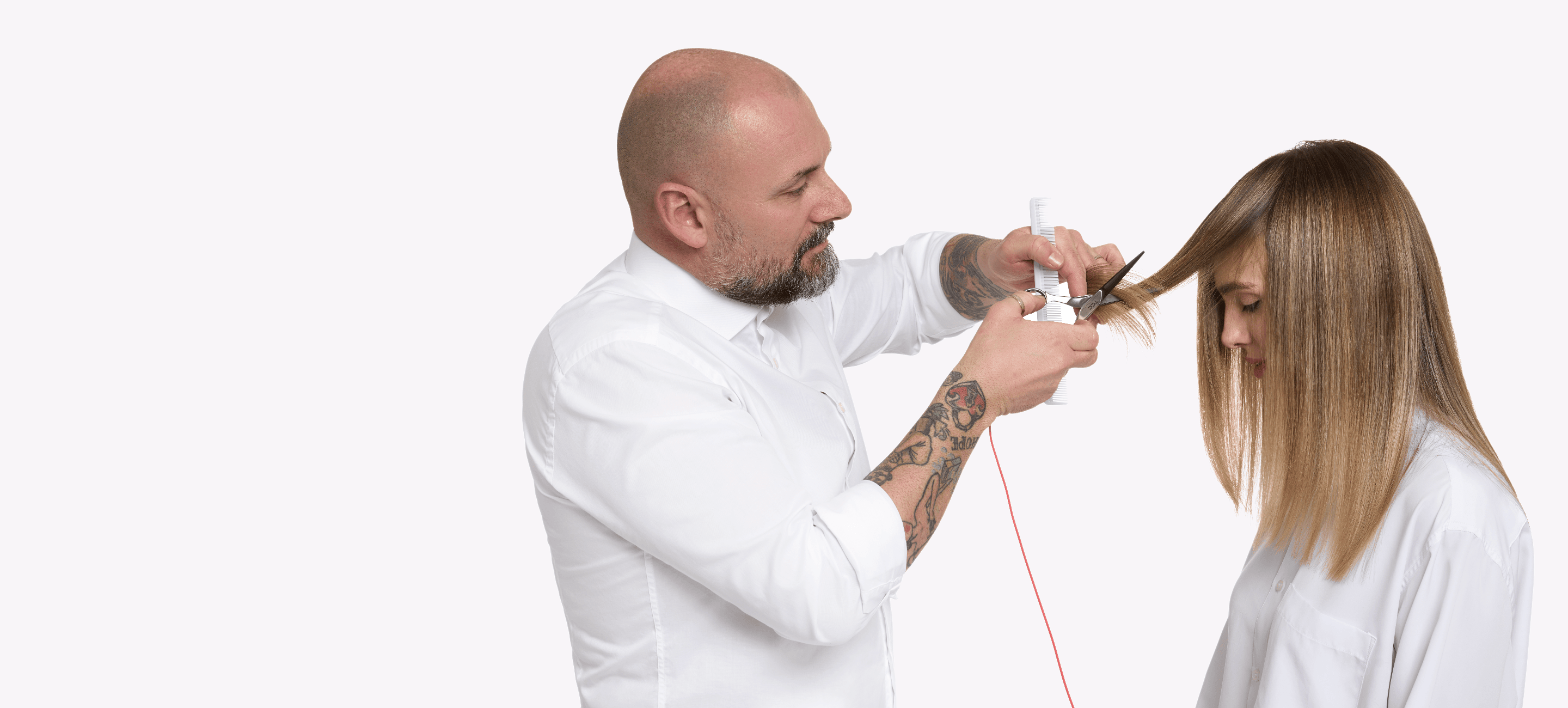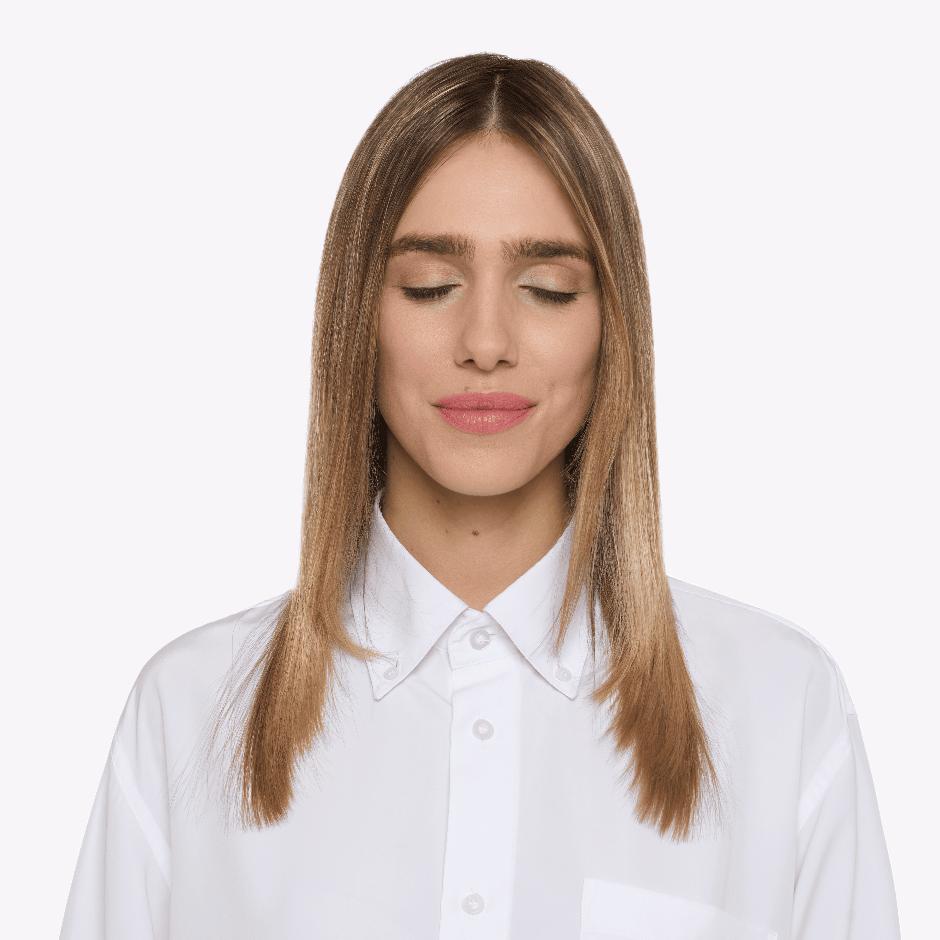 Feel comfortable with your hair again.
Self Care starts in and on your head. You can see and feel the wow effect of the Thermo Care Cut® immediately. This unique Healthy Hair Treatment effectively removes split ends from your damaged hair using patented special scissors and specially developed cutting techniques. In addition, the tips are sealed with the hair's own keratin.n. This keeps moisture and conditioners in the hair. Gloss and brilliance are more intense. The smoothed hair structure also adds up to 22.5 percent more volume. And your fresh-from-the-hairdresser feeling lasts much longer.
Experience the difference yourself.
The Thermo Care Cut® is only available in certified salons. It is worth it, though – because your hair will look much healthier than it would with a conventional cut.